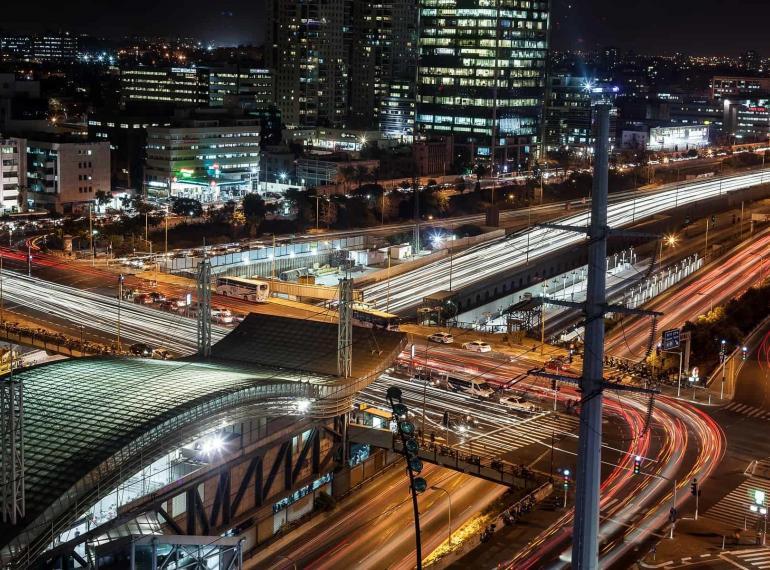 Best Places For All Day Tour in Tel Aviv
Tel Aviv and Jerusalem are the flagship cities of Israel. Every city has its own character and beauty. While Jerusalem has amazing sites that are nowhere to be found in the world. Should not be abandoned – Tel Aviv offers several things that are unique to it. We will talk about several of those in this article.
It is important to note that the use of a taxi in the city is very convenient and cheap with us. You will find the most dedicated and professional taxi drivers in Book Taxi Israel.
Neve Tzedek
This sweet neighborhood is located in the part South of the Tel Aviv Promenade Jaffa. Is considered by many to be the most beautiful neighborhood in the city.
The recommended route in Neve Tzedek passes through historic landmarks therefore in small and wonderful museums , while on the way you can check the boutique stores. Sit with coffee and cake in the inviting cafes and even jump to the station compound next door. You can also find a quiet corner beside the colorful houses and simply enjoy the special charm of the neighborhood.
The neighborhood boasts homes in an old and colorful German design unparalleled in the city. Go to our page now Book Taxi Israel and you will already have a taxi to take you from here to Rothschild Boulevard, a very different and exciting experience.
All day tour in Tel Aviv with a guide … Ask us
Rothschild Boulevard
One of the most European routes in Tel Aviv. This beautiful boulevard provides diverse reasons to visit it. from it's beautiful old trees to its cafes and ice cream shops. In that boulevard you could go and visit almost any store you want to when the main stores are cafes and restaurants.
It is very recommended to buy an ice cream and sit under the shade looking at the passengers.
All day tour in Tel Aviv with a guide … Ask us
Nahalat Binyamin
One taxi ride away we will arrive at Nahalat Binyamin where we will meet in celebration of the great tastes, smells and colors that exist only in this part of the city.
As you walk down the winding and everlasting colorful street of Nahalat Binyamin, you will be surprised by how much there is to do on this single street. The street boasts some of Tel Aviv's greatest restaurants, bars, and shops. Parallel to the busy and noisy Allenby street, you will want to explore this back road and indulge in the various gems Nahalat Binyamin street has to offer. No matter what you are looking to do in Tel Aviv, Nahalat Binyamin is a great place to explore.
While it's true we could speak endlessly on this city now is the time you get you taxi and start your All Day Tour in Tel Aviv.